World-Class Facilities
International and Local Consultants, Trainers
Networking with the Industry Leaders
We provide world-class facilities to ensure you take advantage of modern learning opportunities. Our team comprise International and local consultants, trainers and the opportunity to network with industry leaders.
Our business is built on respecting human values and encouraging new ideas from our stakeholders both internal and external. The positive energy that each one of them brings to the business is a reflection on who we are!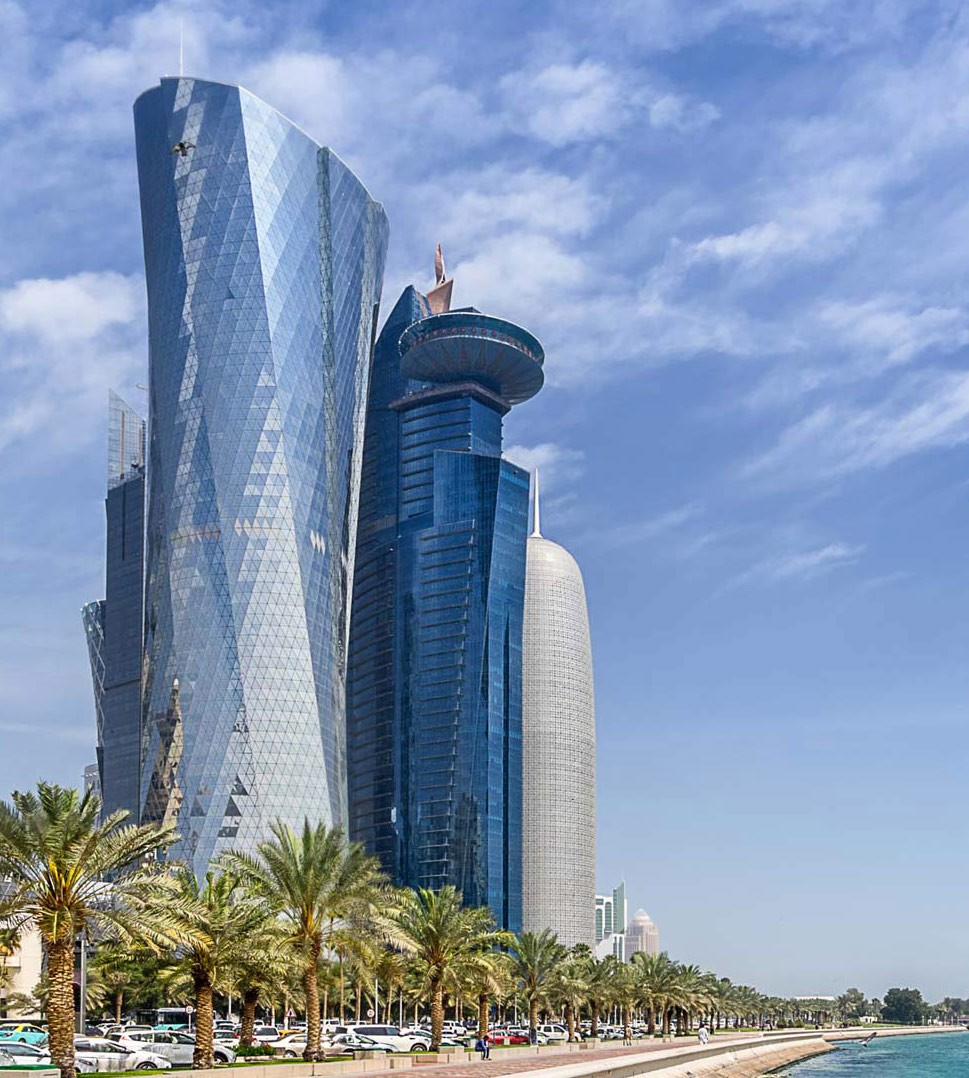 Our training programs cover three key dynamics in the World of Business
To inspire the next generation to take up the leadership roles in their chosen profession with passion, love and respect to humanity!
Connecting the experts to impart their new knowledge with a focus on the industry-best practice to the study program.